Yeah, it's just MONDAY but we got a bunch of cool stuff in today. Take a look at what's arrived and hit us up with any hold requests.
Want a hold? Text us at 314-399-9339 with your name!
2nd Shift LSD – LIMIT 1

(via Untappd Kyle)
We got a very small amount of 2nd Shift LSD. So we can't guarantee holds on this one but we'll do our absolute best.
Introducing Toolbox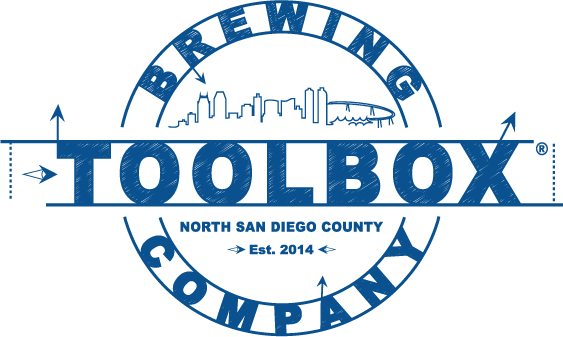 Toolbox Brewing Co was established in San Diego, CA in 2014 by former Schlafly brewer, Ehren Schmidt. The beer they've been producing has been STELLAR. If you haven't heard of them, check it out soon. All are extremely limited so we are doing a limit of 1 each but please select just one.
Toolbox Troubadour – LIMIT 1

(via Untappd Jeff D.)
Barrel Fermented and Barrel Aged sour.
Toolbox Bog Sauce – LIMIT 1

(via Untappd The Ancient Cult)
Their Berliner Weisse with Raspberries and Cranberries. SOO freaking good.
Toolbox Sangria – LIMIT 1

(via Untappd The Ancient Cult)
Styled after Sangria, a sour with grapes and orange.