A NEW DAY brings NEW BEER! Check-check it out and text hold requests to 314-399-9339
Hermitage Cherry Sour – EXTREMELY LIMITED
Next in the line of AMAZING sours from Hermitage!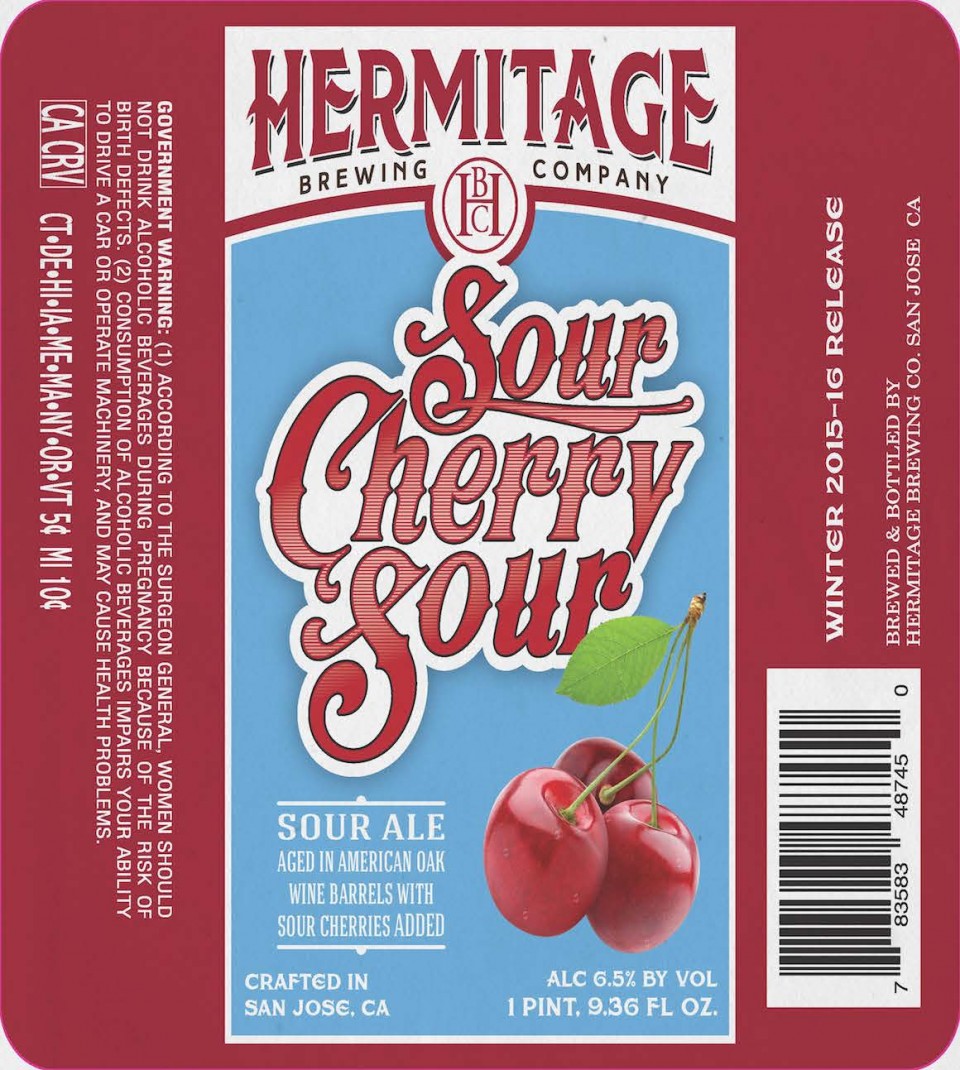 Alpine Beer Company Nelson IPA – LIMITED
An outstanding hop from New Zealand, Nelson Sauvin, is generously used throughout the brewing and dry-hopping of this unique beer. European rye is added for a smooth, malty addition to flavor. 1.065 OG 7%ABV
Stone Encore Series: Bitter Chocolate Oatmeal Stout – LIMITED
Who knew a worldwide hop shortage in 2008 would give rise to such a memorable, delicious beer? When it came time to craft a commemorative offering for our 12th anniversary, we decided to trade in the bitterness of hops for the bitterness of unsweetened chocolate, and paired that with flaked oats. Featuring a thick, rich, roasty mouthfeel and chocolate-heavy flavors and aromas, this onyx-colored, malt-forward beauty became an instant classic that shares space on our liquid trophy case alongside our hop-focused fan favorites. Rebrewed for our 20th Anniversary Encore Series.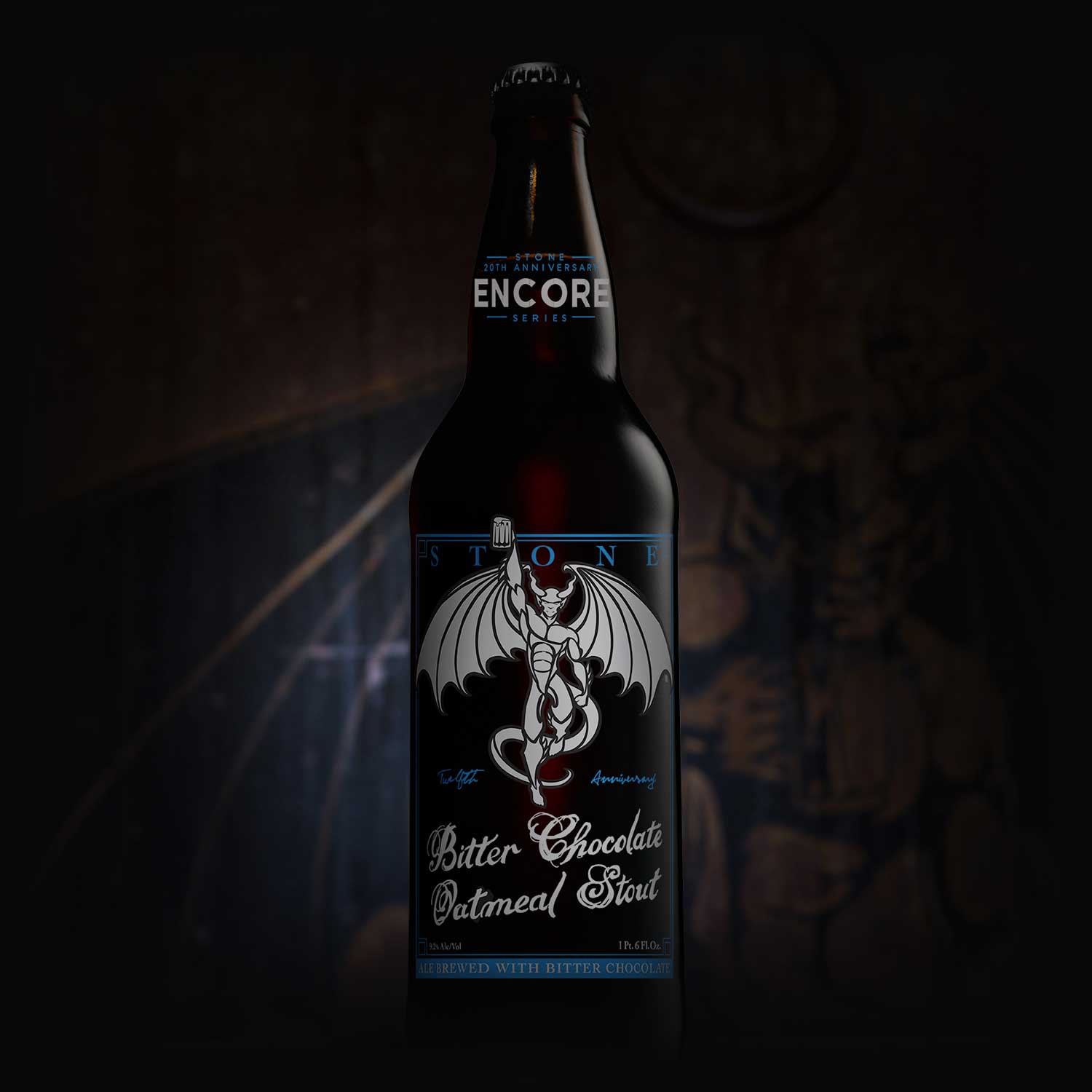 Tallgrass Top Rope IPA – SEASONAL
It's a beer paying homage to the colorful, character-filled arena of 1980s and 1990s professional wrestling, something near and dear to us at Tallgrass. To get in the spirit while working on Top Rope, we watched a fair amount of clips of Ric Flair's classic rants, Macho Man Randy Savage flying off the turnbuckle and debated whether Sting or Ultimate Warrior had better face paint and finishing moves. We loaded it with Columbus, Chinook, Cascade, Amarillo and Bravo hops to give it some muscle, and at 6.0% ABV, this beer combines power and finesse. Wooo!
Tallgrass Songbird Saison – SEASONAL
Tart and refreshing with citrus notes and a light, dry finish, this dry-hopped Belgian-style saison takes flight with unique hop aromas and flavors. With an ABV of 4.8%, Songbird will make an excellent table beer or a go-to for a lazy Sunday.