Jolly Pumpkin Presents Hamajang – A "collab" with Mikkeller and Evil Twin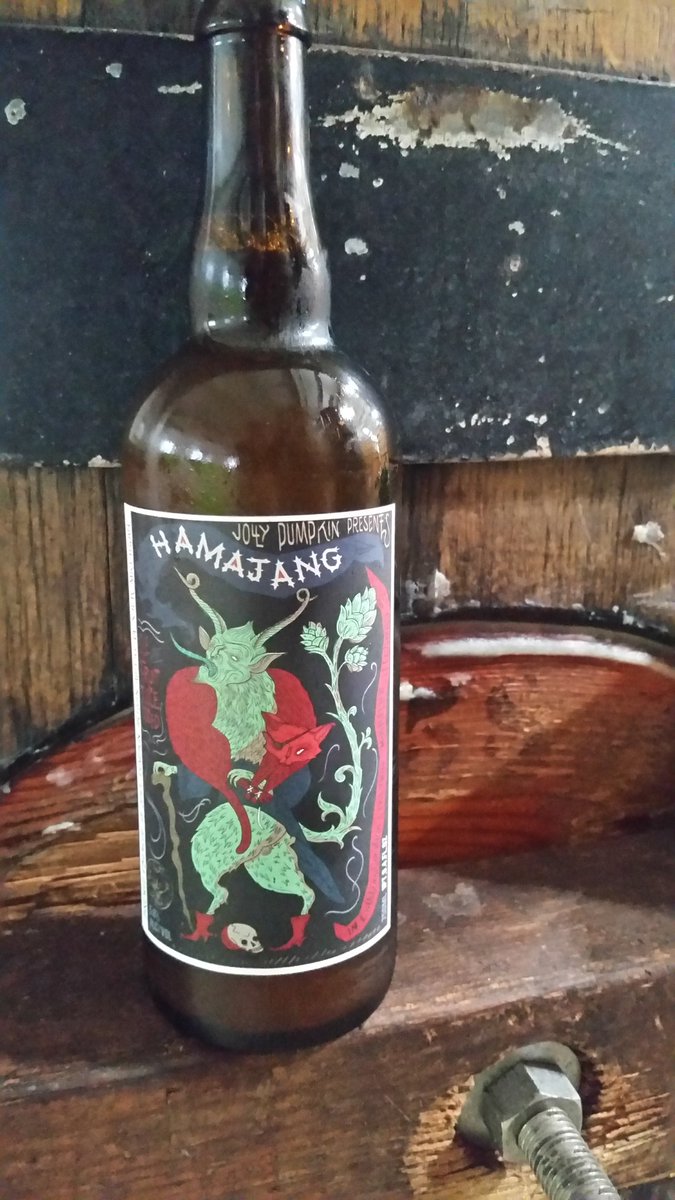 Blend of Sea Buckthorn Fandango (collaboration with Mikkel, in oak for 1 year and 4 months) and Innovatorman (collaboration with Jeppe and Charles Psenka, in oak for 1 year and 3 months).
Central Waters / Local Option De Kleine Dood – Bourbon Barrel Aged Weissenbock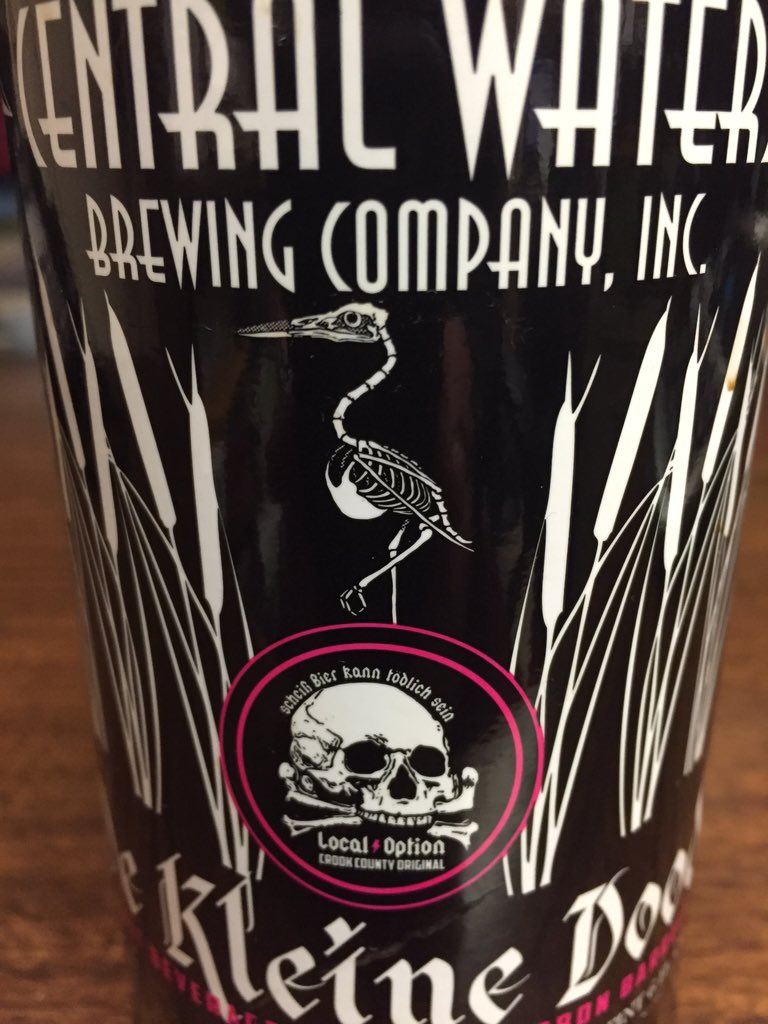 When Central Waters decided to open its brew house for its first collaboration beer, Chicago's Local Option was the obvious partner in crime. The resulting brainchild, De Kleine Dood – a Belgian inspired Weissenbock – maintains the traditional characteristics of its Bavarian forbearer, with the added complexity of Belgian ale yeast. De Kleine Dood is dark amber in color; maintains a rich, full-bodied mouth-feel augmented by caramel; mild and dark fruit. Rounded out by an unostentatious bourbon driven aroma from brief bourbon barrel aging, De Kleine Dood is a complex ale, a marriage of distinctive styles, and an orgasmic experience for the taste buds that revel in its glory.