Text your name and hold requests to the Beer Geeks at 314-399-9339. Behold…..new beer!
New Belgium Heavy Melon
Hot summer nights, jam out to the cooling waves of Heavy Melon Ale, our newest seasonal track. Brewed with juicy watermelon and zesty lime peel, this crushable ale rips with a blast of melon notes. Ripened fruit aromas of melon, papaya and citrus climax with an enticing aroma, and set up an invigorating wash of fruity sweetness, grassy bitterness and the slightest touch of tartness. Super crisp and refreshing from start to finish, Heavy Melon Ale shreds through the summer heat.
Hitichino Yuzu Saison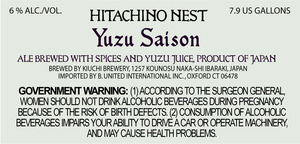 Saison brewed with Yuzu juice.
Stone / Dogfish Head / Victory Saison Du Buff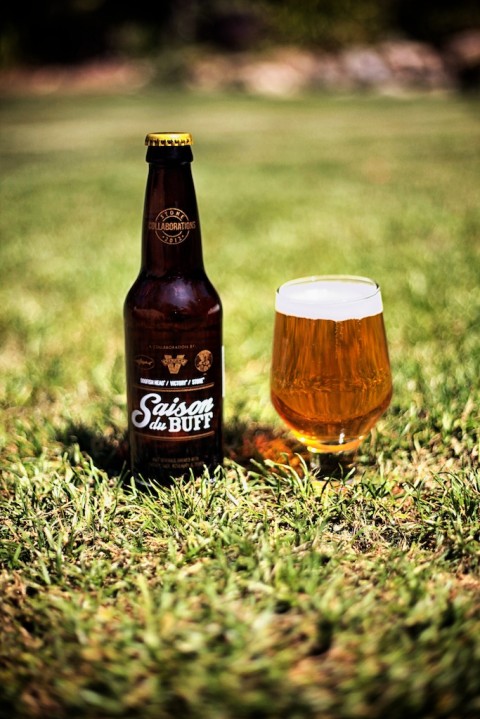 It's a saison of sorts; hellaciously herbaceous and hopefully contagious. This was not a ready made ale. But it is a ready made collaboration. Meaning Stone and Victory are 2 breweries that are exactlylike Dogfish in that they do/brew exactly what they love and they do/brew it exactly like no other brewery out there. (Love – lots of it in this bottle)
-Samuel A Calagione
Ale brewed with parsley, sage, rosemary, and thyme.
Uinta Tangerine Hop Nosh
Uinta Brewing Company takes a fresh approach to their signature IPA, Hop Nosh, introducing a Tangerine variant of the product. Uinta's new seasonal twist on their top-selling product, Hop Nosh Tangerine IPA, is brewed with real tangerine juice adding a tartness that compliments the notable tropical hop characteristics of the classic Hop Nosh.