It's Friday! OF COURSE we have some newness for you. Text hold req's to 314-399-9339. Stay Calm, HERE WE GO!
Deschutes Black Butte XXVI – EXTREMELY LIMITED
Our 26th anniversary Imperial Porter was aged in bourbon barrels (50% for 6 months) and dry spiced with Theo Chocolate's cocoa nibs, revealing hints of vanilla and chocolate. Pomegranate molasses and Oregon cranberries complement the robust flavor with a hint of fruit and just enough tart to make you smile.
Stone Americano Stout – LIMITED
The coffee notes in Stone Americano Stout are bold, rich and full of American swagger. For each 120-barrel batch, we incorporated over 250 lbs. of artisanal espresso-roast beans into the mash and added in Columbus, Chinook, Amarillo and Cascade hops to invigorate the coffee taste with a slight citrus and resin hop presence. When it came time to selecting our coffee, we chose the same local roasters who contributed to our sought-after 2013 Stone ESPRESSO Imperial Russian Stout. Their fantastic beans helped us achieve this dark, hoppy and wonderfully aromatic espresso stout.
Great Divide Orabelle Cans – SEASONAL
Orabelle is brewed with barley, wheat, and rye. This Belgian-style tripel is a golden beauty. Its two yeast strains, orange peel, and dash of corriander impart suprising complexity and richness to this delicate ale. Don't let ORABELLE's nature fool you, this is one flavorful brew. Watch out, she's a charmer- one sip and you'll be in love.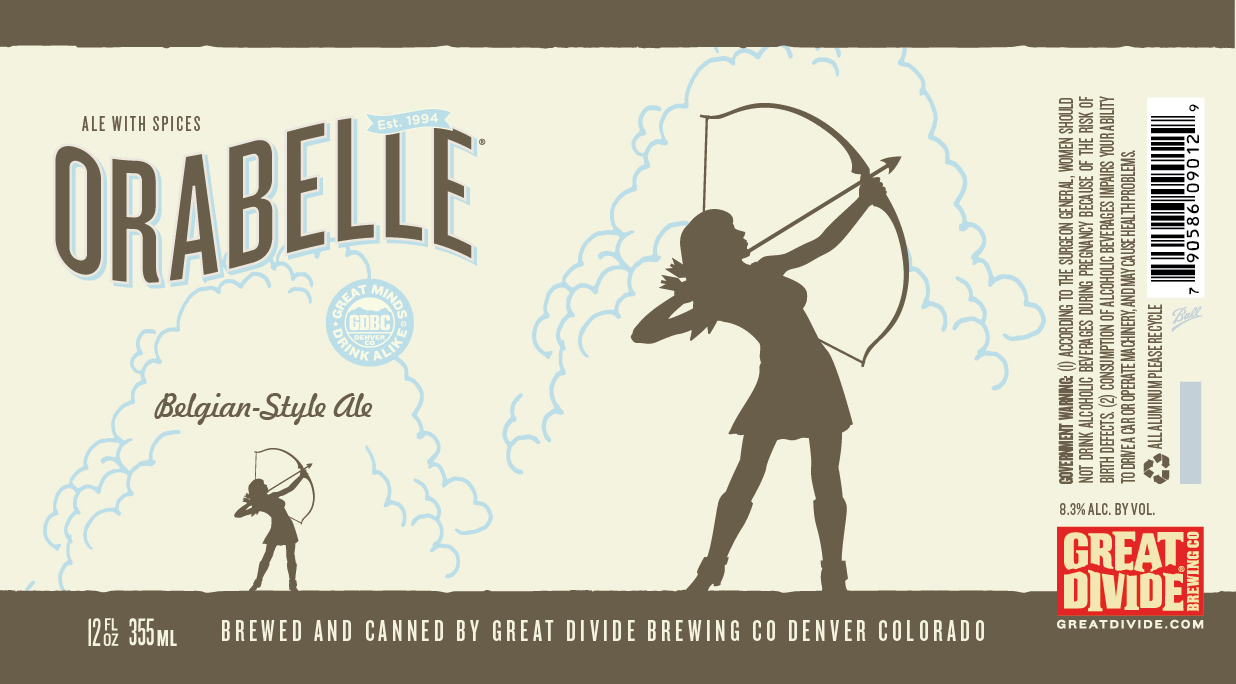 Lagunitas Bitter Oats – EXTREMELY LIMITED
A Big Boozy Blonde was brewed with a boatload of oats, giving it a creamy sweet mouthfeel with a hoppy blast. It's like a powdered sugar donut topped with deliciously dank resinous hops. Chow down!
Firestone Walker DBA Cans
A British Pale Ale never tasted so fresh. We challenge our good friends across the pond to match this one. Can't be done. We've honored the traditions of the great British Pale brewers of Burton-on-Trent using our patented Firestone Union oak barrels. You're left with a mild blend of vanilla and toasted oak flavor touched with an elegant hint of English noble hops. DBA is the flagship of our company and wildly popular
Firestone Walker Pale 31 Cans
Pale 31 is an ode to our home state of California—the 31st to be named in fact. Beer may not be associated with terroir the way wine is, but we believe that where we're from impacts how our beers taste. This California Style Pale Ale represents the bold yet approachable spirit that embodies our state. A crisp floral hop aroma precedes a medium-body and clean finish.
Plus some Sucaba landed today. Boooom