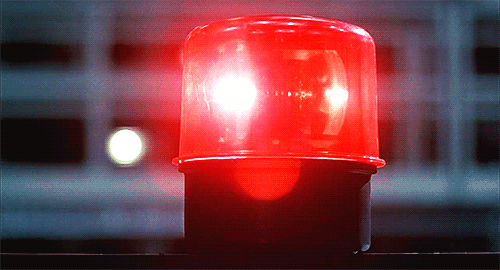 ALERT!! There's new beer in the shop! Of COURSE there's new beer in the shop. It's been a crazy week and we have a crazy day with our Fest of the Wild tomorrow. So if you'd like something, text us now or come and see us!
Want a hold? Text us at 314-399-9339 with your name!
Marz Ruby's Tears – NO HOLDS

(via Untappd Steve)
A GOSE from Marz?? AWWWW MAN!! Nice! Made with Hibiscus and Coriander. HHHnnnggg!
Omnipollo Nautilus – 12 OZ BTLS!

(via Untappd Emanuel)
This one is a HUGE shop favorite and it's now in 12oz bottles! A blueberry sour that amazingly crushable.
Evil Twin Sanguinem Aurantiaco

(via Untappd Anthony Riccardi)
Their new sour ale with blood orange! Yum!
Mikkeller Beer Geek Breakfast CANS

(via Untappd Hop Kings)
The amazing coffee stout from Mikkeller is now in 12oz cans and is unbelievably cheap. We LOVE this move!
Mikkeller Beer Geek Bunch CANS

(via Untappd Steven N.)
Yep! The best of the set this time around, now also in cans. #ProperGlassware
Mikkeller Beer Rauch Breakfast

The smoked imperial stout is now in 22oz bombers for the same damn price that the 12oz ones were!
Mikkeller Hop Geek Breakfast

The black IPA from Mikkeller. Basically the Beer Geek stout heavily hopped. This one is amazing!
Mikkeller Brand New Normal

(via Untappd Shane)
Super curshable Berliner in a can? From Mikkeller?? OK!