New In Store Today
You know the drill… call for 24 hour holds at 314-222-2444
Prairie OK-SI – EXTREMELY LIMITED
OK-Sí is a bold imperial stout with big flavors! We start with our thick and chewy imperial stout. The flavors are chocolate, coffee, and sweet caramel. This beer is perfect for aging in barrels. The sweetness from the beer balances out the intensity of the oak and spirit. The tequila barrels impart major notes of oak, citrus, agava, dark fruit, and a touch of vanilla. The combination of these two elements make for a very complex experience.
Prairie Somewhere Sour Saison – EXTREMELY LIMITED
Prairie Somewhere is a blend of golden farmhouse ale and a sour ale. Citrus fruit is used in the kettle to add intense orange and lime notes.
To Øl Sans Frontière – LIMITED
This is how the Frontier beer series lost their ground, missed direction and finally found themselves again. This beer has no frontiers, meaning that it can now pick and choose among brewing specialties. Instead of being an IPA, this is a rather a Belgian ale, hopped and dryhopped with continental european hops and refermented with brettanomyces. A tart, picturesque and rural beer.
Argus Tepache Pineapple Wine – NO IDEA
Highly rated sparkling dry pineapple wine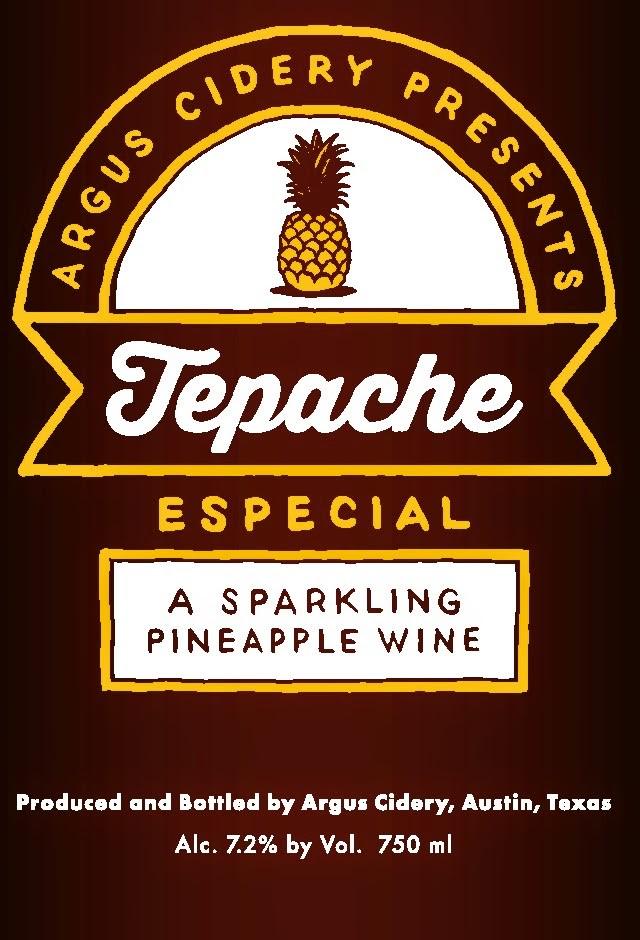 Summit Hopvale – REGULAR ROTATION
Intense grapefruit, pine and lemon hop character in a supremely drinkable session ale. Brewed with 100% organic US hops, malts and lemon peel. In 16oz cans and on draught.
Coming Soon…
Perennial / Cigar City Philly Taco
Lagunitas New Seasonal Release